Want to have a WYSIWYG HTML editor to simplify and enhance the content editing experience on your Vue.js applications?
Here is a list of 5 best, top-rated WYSIWYG rich text editors from which you can choose in the next web & mobile app. Enjoy.
This is the 1# rich-text editor for Vue.js. Highly customizable and easy to extend. Based on Prosemirror.
---
This is a pretty nice and clean WYSIWYG HTML editor component for Vue. Supports SPA and SSR. Based on the Quill editor.
---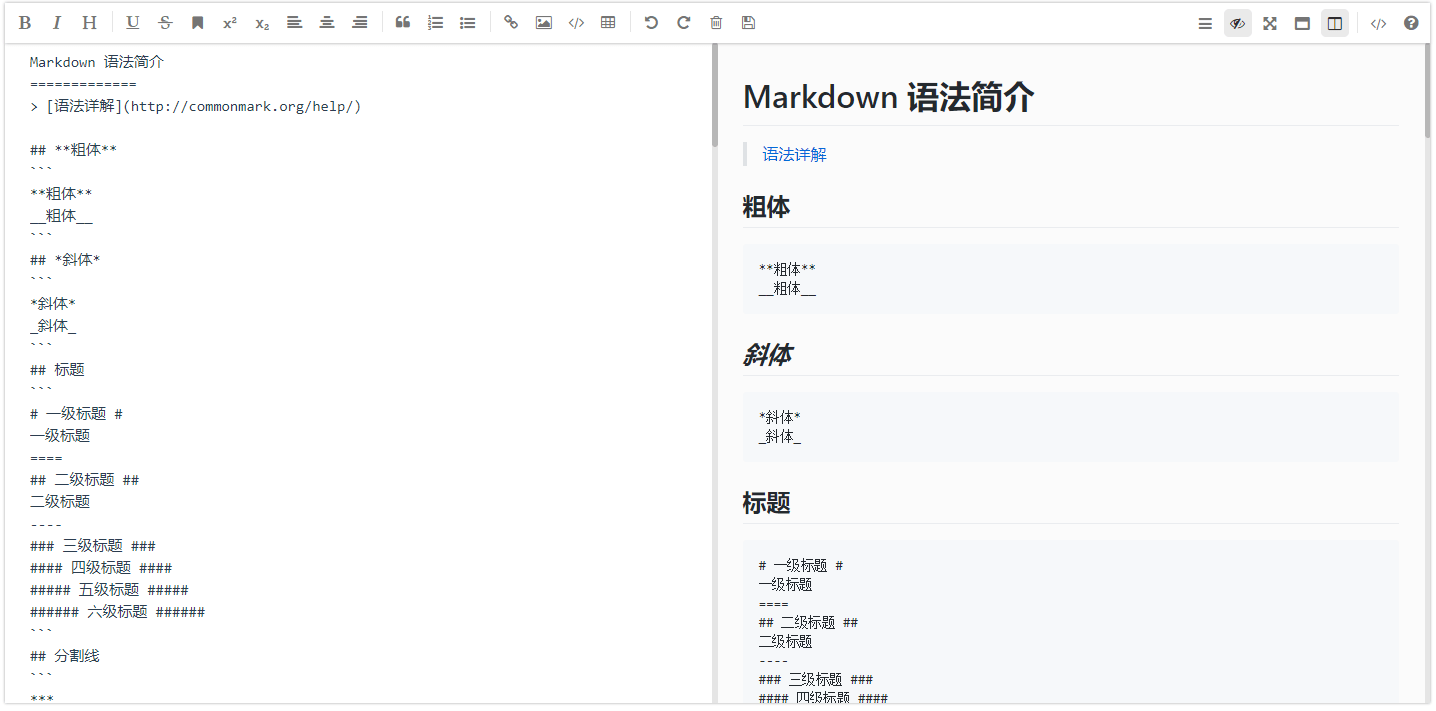 This is a full-featured WYSIWYG Markdown editor created for writers and developers.
---
Just another WYSIWYG editor based on the Quill editor. Lightweight, easy to use yet highly customizable.
---
Vue-html5-editor is a cross-platform HTML5 WYSIWYG editor for the Vue.js app. Easy and flexible, compatible with Vue.js 2.0+.
---
Conclusion:
If you're looking for more Vue.js components for creating WYSIWYG editors on the web app, check out our WYSIWYG Editor section.
You Might Be Interested In: