Description:
A customizable, lightweight, multi-language video player for Vue.js applications.
More Features:
Server-side rendering.
Supports Picture-in-Picture.
Mobile friendly.
Custom video logo, cover, title.
How to use it:
1. Install & import the component.
import VueCoreVideoPlayer from 'vue-core-video-player'
2. Register the video player component.
Vue.use(VueCoreVideoPlayer);
3. Add the video player component to the app template.
<div id="app">
  <div class="player-container">
    <vue-core-video-player src="/path/to/1.mp4"></vue-core-video-player>
  </div>
</div>
Preview: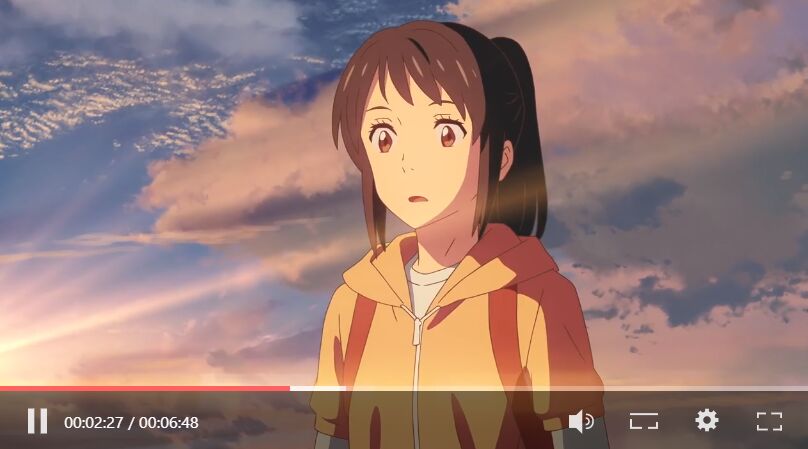 Changelog:
v0.2.0 (11/02/2020)
Mobile Style Support
Mobile Dashboard Support
Bugfixes
10/28/2020
10/15/2020
v0.1.11: Fixed Loop is not changing when change in player button
09/29/2020
Download Details:
Author: core-player
Live Demo: https://core-player.github.io/vue-core-video-player/get-started.html
Download Link: https://github.com/core-player/vue-core-video-player/archive/master.zip
Official Website: https://github.com/core-player/vue-core-video-player
Install & Download:
# Yarn
$ yarn add vue-core-video-player

# NPM
$ npm install vue-core-video-player --save
You Might Be Interested In: